Hypnotherapy can be very powerful in treating a wide range of psychological problems and psychosomatic diseases by uncovering and removing the underlying cause of the problem in the subconscious mind.
Diagnosis
The first session of 70 minutes is spent to get to know the person and the nature of the presenting problem by working through a structured questionnaire. This gives the conscious information.
The person then sets goals for the therapy.
The second session is typically 120 minutes long and is spent obtaining the subconscious information about the problem: a test is done with the subconscious mind to determine the underlying cause of the presenting problem.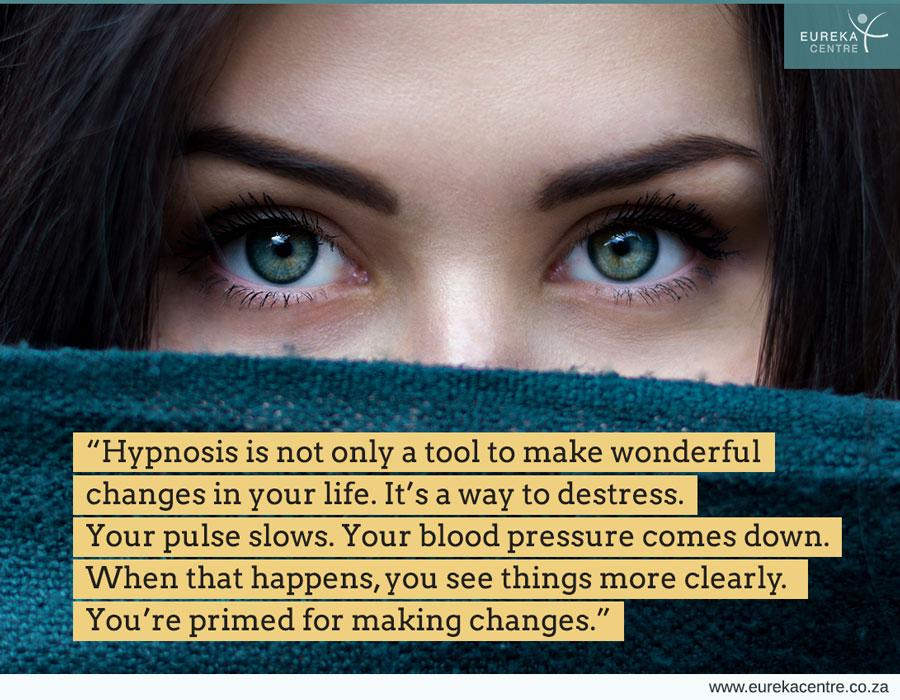 Hypnotherapy Counselling
Through hypnosis regressions are done to traumatic events in the past which are the underlying cause of the presenting problem.
The subconscious mind is de-programmed – faulty thought patterns are deleted and re-programmed – and then replaced by positive suggestions and new healthy coping mechanisms.
The above is all done in 90-120 minute sessions at a time. The intensity of the problem determines the length of the treatment.
We offer hypnotherapy for a wide range of problems:
Addictions
Anger Management
Anxiety
Assertiveness
Attention Deficit Disorder
Behaviour Problems
Concentration
Confidence & Self-Esteem
Depression
Eating Disorders
Fear of Public Speaking
Fear of Failure
Grief Counselling
Guilt
Inner Peace
Insomnia
Life Purpose
Molestation
Memory
Mood Swings
Motivation
Obsessive Compulsive Disorder
Panic Attacks
Pain Control
Phobias
Post Traumatic Stress
Psychosomatic diseases
Religious Problems
Sexual Dysfunction
Spiritual Problems
Stress Management
Stop Smoking
Success in work / studying
Weight Loss