Book your Free 30min Consultation
Eureka Centre is offering new clients a FREE 30min introductory consultation. Bookings are limited
We, at the Eureka Centre, are an experienced team dedicated to setting you free from the prison of your own negative perceptions.
Book an appointment today for your own personal Eureka Experience.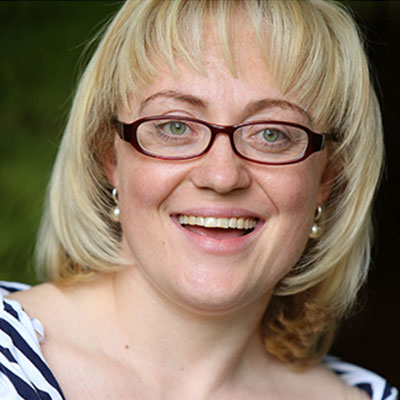 Debbie Dreyer
"Secretary / receptionist"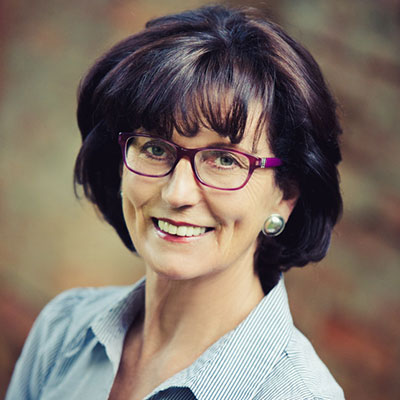 Jeanette Dreyer
"Educational Psychologist & Clinical Hypnotherapist"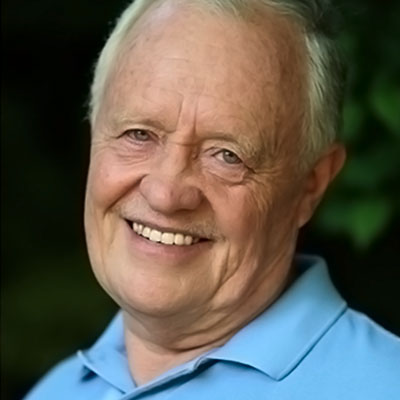 Thomas FJ Dreyer
"Social Worker & Head of our LifeBoat Division"
Dienste ook in Afrikaans beskikbaar
Is daar aspekte in u lewe wat u wil verander om gelukkiger, rustiger, meer selfversekerd, meer suksesvol en minder gespanne te wees?