BWRT® stands for BrainWorking Recursive Therapy, a revolutionary new therapy process created by UK professional therapist Terence Watts.
It is a totally confidential method that doesn't require you to reveal your private information to your therapist. It doesn't use hypnosis and is carried out in a conscious state.
It is logical, practical and down-to-earth, and only needs you to know what you want to change in your life. Only Certified Practitioners have been trained to deliver BWRT® and all have to adhere to a strict ethical code.
Find out more at www.bwrt.org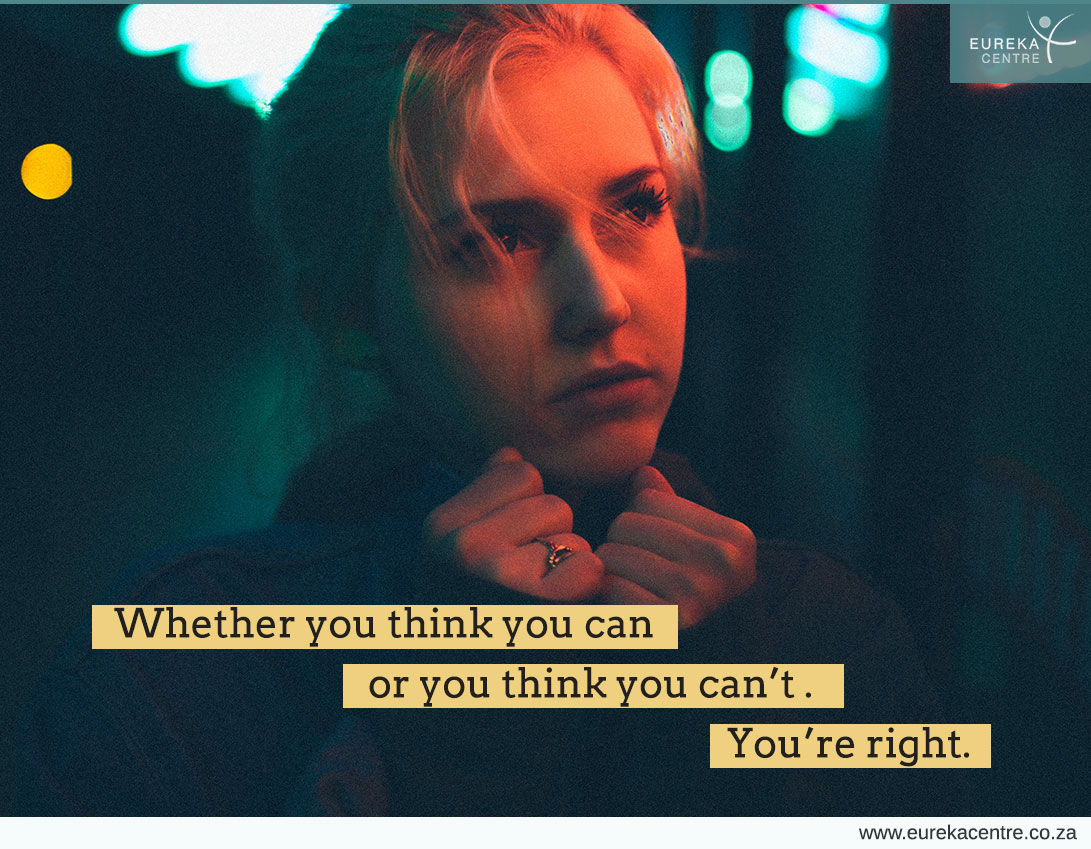 The following conditions can be treated with BWRT:
Anxiety
Depression
Panic Attacks
Phobias
Grief
Post Traumatic Stress
Sexual Abuse
Low Self-esteem
Alcoholism
OCD
Gambling Problems
Eating Disorders
Binge eating & drinking
Addictions
Sexual obsession/addiction
Bullying (relationship / school)
Substance Abuse
Jeanette Dreyer is a Certified BWRT® Practitioner (Essex Institute)