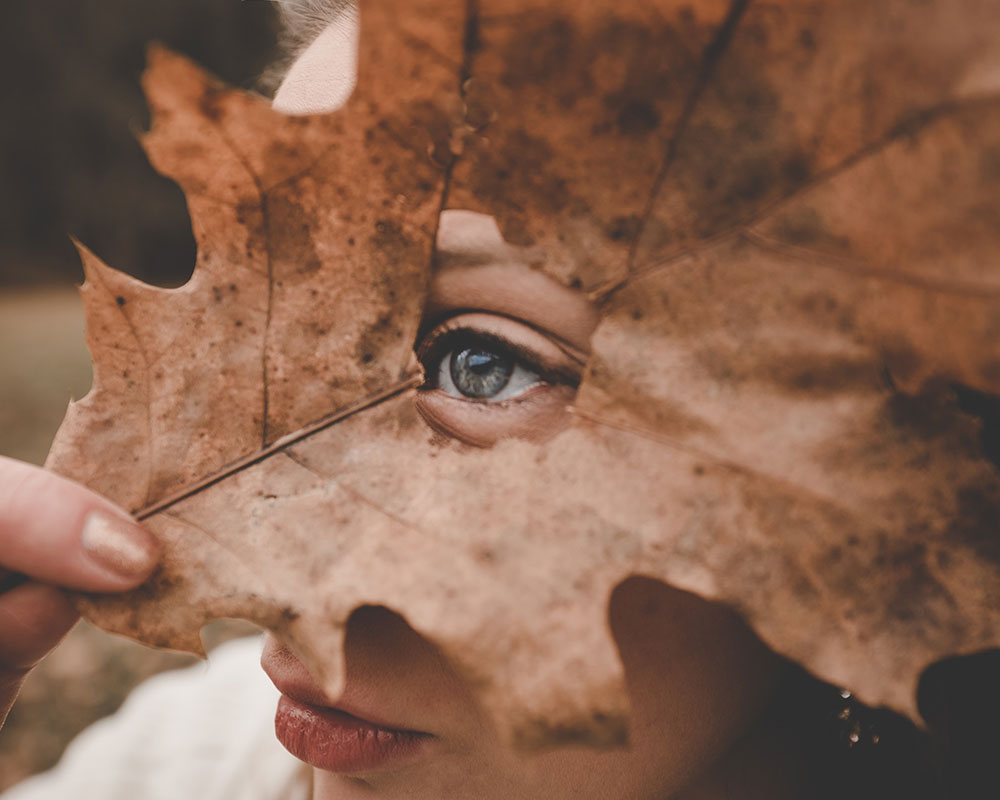 Why do hypnotherapy & EMDR work so well in the treatment of depression?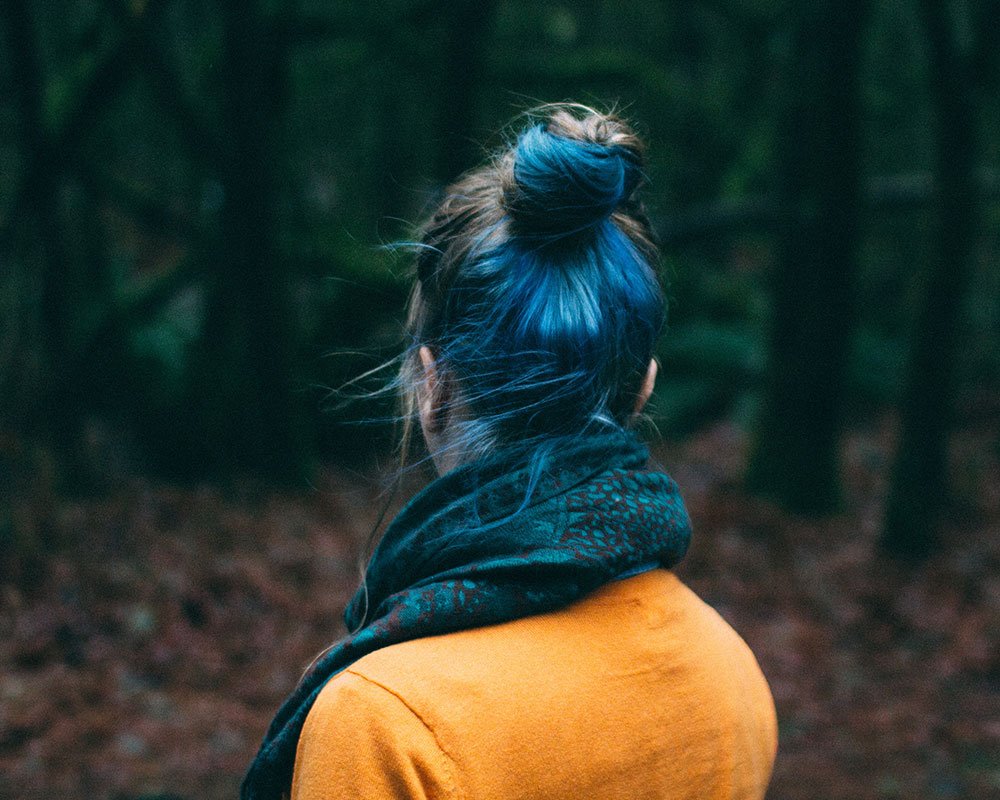 How can I tell if I'm having anxiety or panic attacks? Why do I get anxiety attacks, and how can I stop them?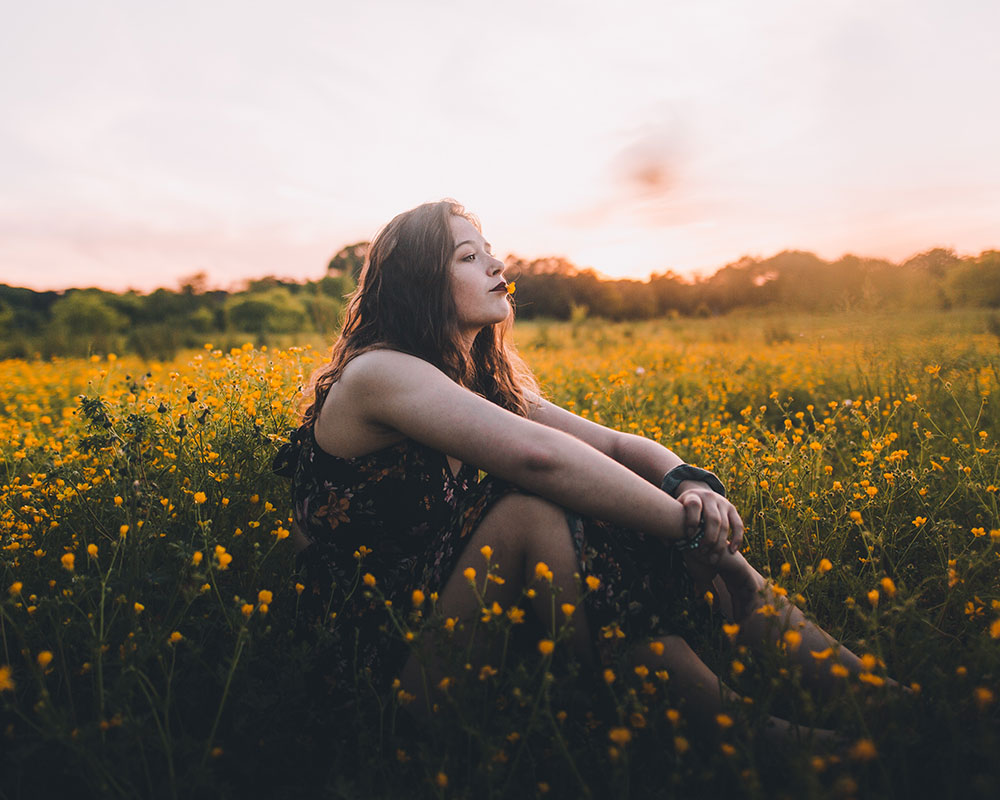 Like many great ideas, BWRT was born out of a moment of unexpected inspiration. Terence Watts was reading a well-known science journal when he encountered the 1983 experiments of the American psychologist, Benjamin Libet.